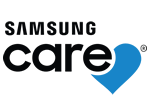 Do you need help? Do you need to repair your smartphone? Or just have a look at all the features that your Samsung device has? Samsung Soft Care Support is available at Fonemaster, where you will get in touch with Samsung technicians, whenever you need them. Find below what Samsung Soft Care Support has to offer.
Η Υποστήριξη Samsung Soft Care είναι διαθέσιμη στην Fonemaster. 
Στην Fonemaster σας δίνεται η δυνατότητα να επισκευάσετε το κινητό σας τηλέφωνο σε μία μόλις ώρα.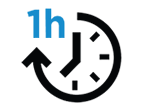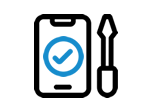 Βρείτε την σωστή υποστήριξη για εσάς.
Our goal is to always be ahead of the developments in technology, thus providing high quality services. Our priority is to offer our customers repair services with the highest standards of quality and professionalism.
Θέλετε να επισκευάσετε την συσκευή σας αλλά δεν έχετε τον απαραίτητο χρόνο για να έρθετε στο κατάστημα μας;
Μπορούμε να έρθουμε εμείς σε εσάς!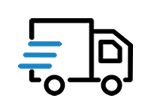 Έσπασε η οθόνη; Xάλασε η συσκευή;
Στην Fonemaster γίνεται και πάλι καινούργια με γνήσια ανταλλακτικά, ενώ εφόσον είστε στην εγγύηση, αυτή παραμένει ως έχει!