Authorised Service Center
for 16 different manufacturers

OUR SPECIALISED TECHNICAL SUPPORT EVERY MOBILE PHONE NEEDS
Every problem has a solution. As soon as it is solved by the specialists!
Has your screen cracked? Has your phone device broken down? At Fonemaster, we can make it brand new with original parts, and if your phone is under warranty, it remains as it is!
Fonemaster is always at your service, taking care of your mobile phone immediately, professionally and authorised from the official companies.                                            
Any problem with your mobile phone?
You just press the button below and let us know about your device's problem. Leave the solution to us.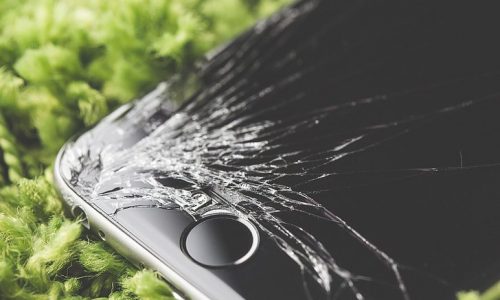 Broken Front Screens Replacement
Have you dropped your smartphone and the screen cracked? No problem!
At Fonemaster, we can restore it to brand new condition with original parts. And if your phone is under warranty, it remains as it is!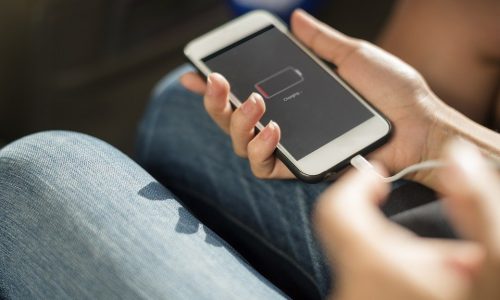 Battery Charging/Replacement
Has your device stopped charging or is the life of your battery Short?
Αυτό είναι ένα  συνηθισμένο πρόβλημα που συμβαίνει σε πολλούς. Υπάρχουν διάφοροι παράγοντες που μπορούν να επηρεάσουν τη διάρκεια ζωής της μπαταρίας…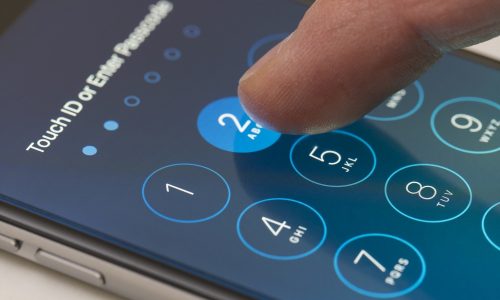 Have you forgotten your password or unlock pattern and your device locked?
In Phonemaster we can unlock your device or bring it back to the Factory Reset Protection (FRP), easily, legally and fast.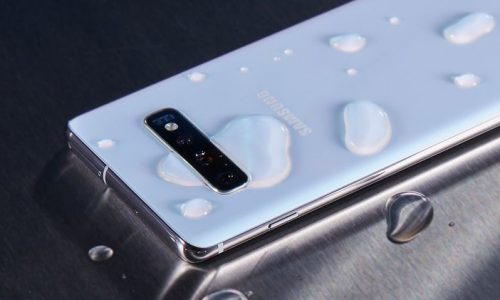 Damage from water infiltration
Βράχηκε η συσκευή σας; Σας προβληματίζει εάν αξίζει τον κόπο και το κόστος για  να την επισκευάσετε;
Visit our lab for a diagnostic test!
Διαθέτουμε την τεχνογνωσία και τον εξοπλισμό για να διαγνώσουμε και να  επισκευάσουμε στοχευμένα…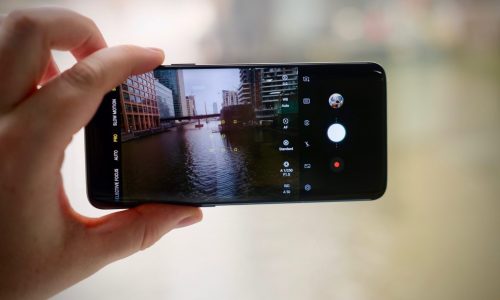 Audio / Video Camera Issues
Blur photos?
Noises in microphone or speaker?
Your smartphone is repaired immediately and takes just a few minutes to a few hours according to the type of damage and the availability of the spare part.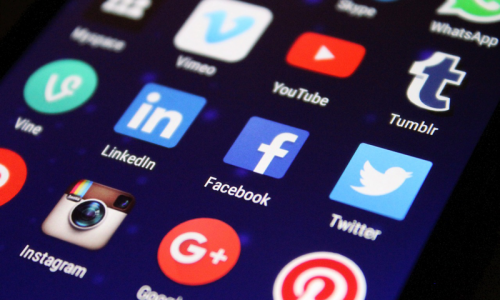 Tο λειτουργικό της συσκευής σας έχει γίνει αρκετά αργό και κολλάει; Tο Κινητό μου τηλέφωνο κολλάει στο boot. Τι πρέπει να κάνω;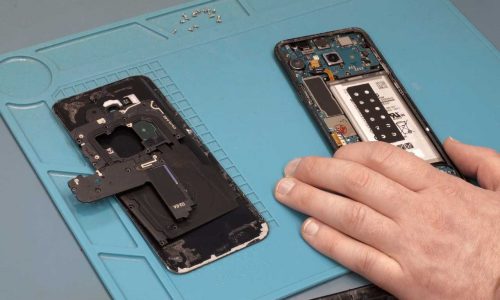 Μάθετε ποιες είναι οι πιο συχνές βλάβες που επιδιορθώνουμε σε επίπεδο Hardware.

At Fonemaster we provide authorized and professional service for the products you use in your daily life, such as mobiles and tablets! We are the largest authorized Service Center in Cyprus, specializing in more than 16 manufacturers, offering all services in one place, with the specifications set by the manufacturer.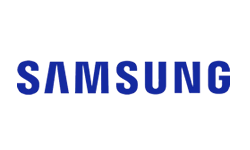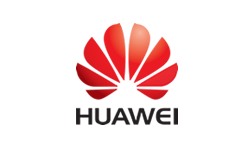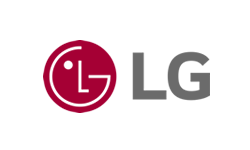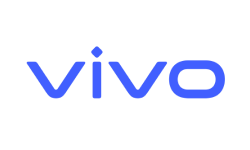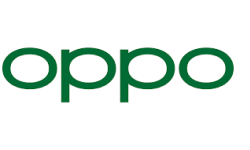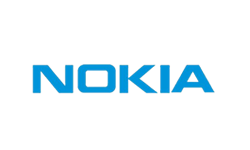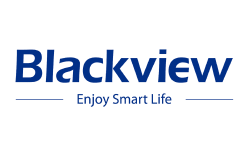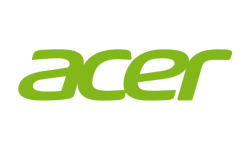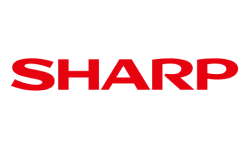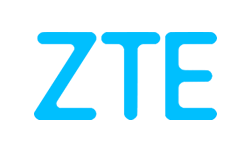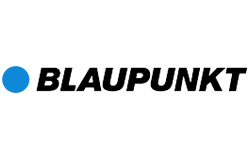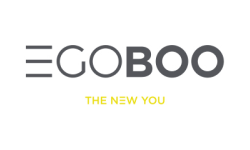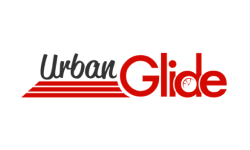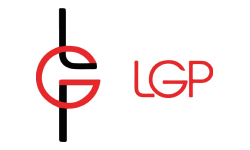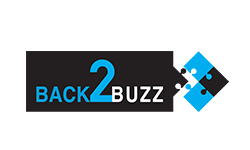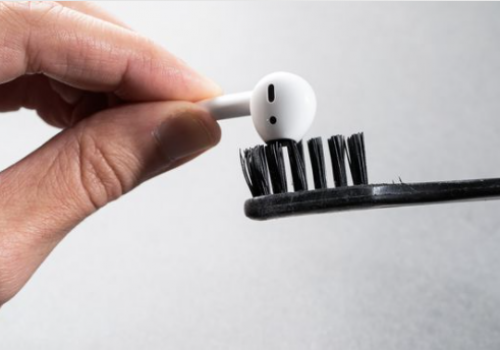 Informative guide to end users Earwax removal and Cleaning from …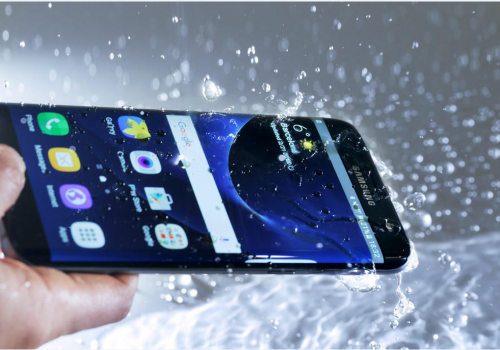 Πολλά μοντέλα smartphone  στις μέρες μας είναι αδιάβροχα ή ανθεκτικά …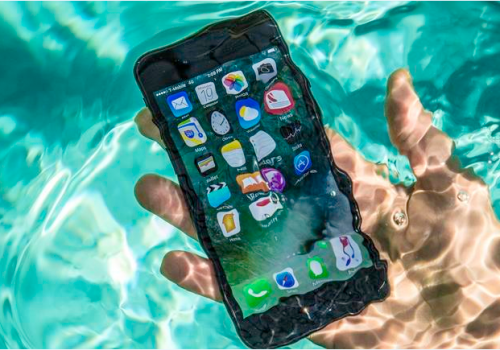 Μια από τιs πιο συνηθισμένες ατυχείς βλάβες που μπορεί να υποστεί …